What's My 2023 Tax Bracket?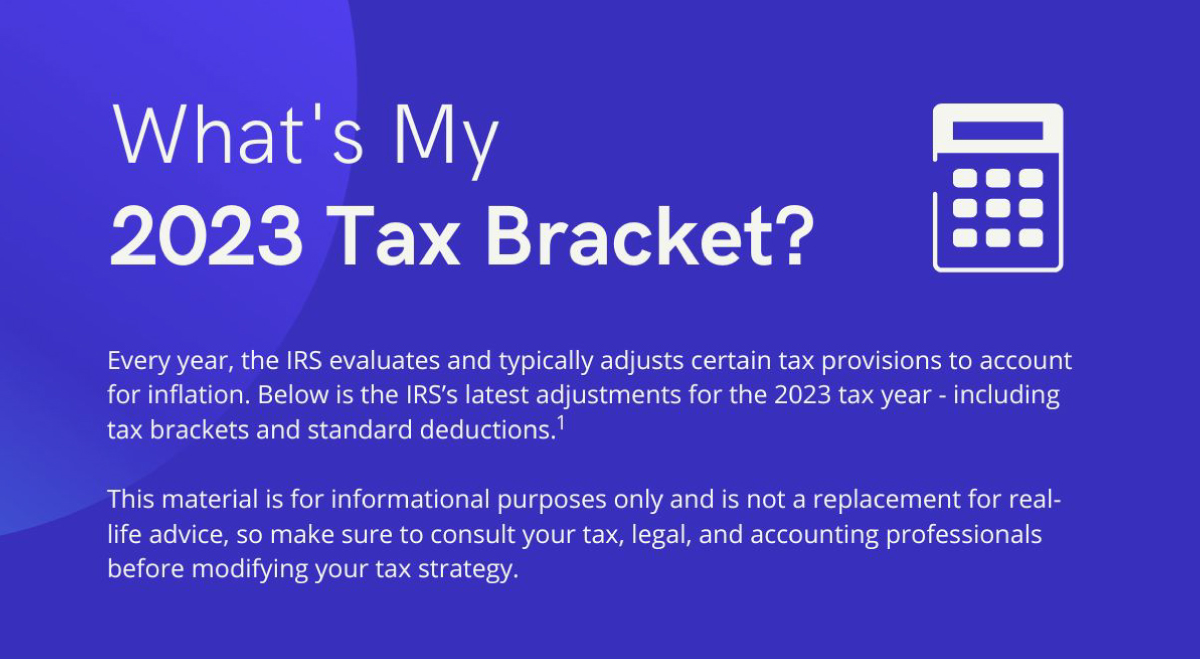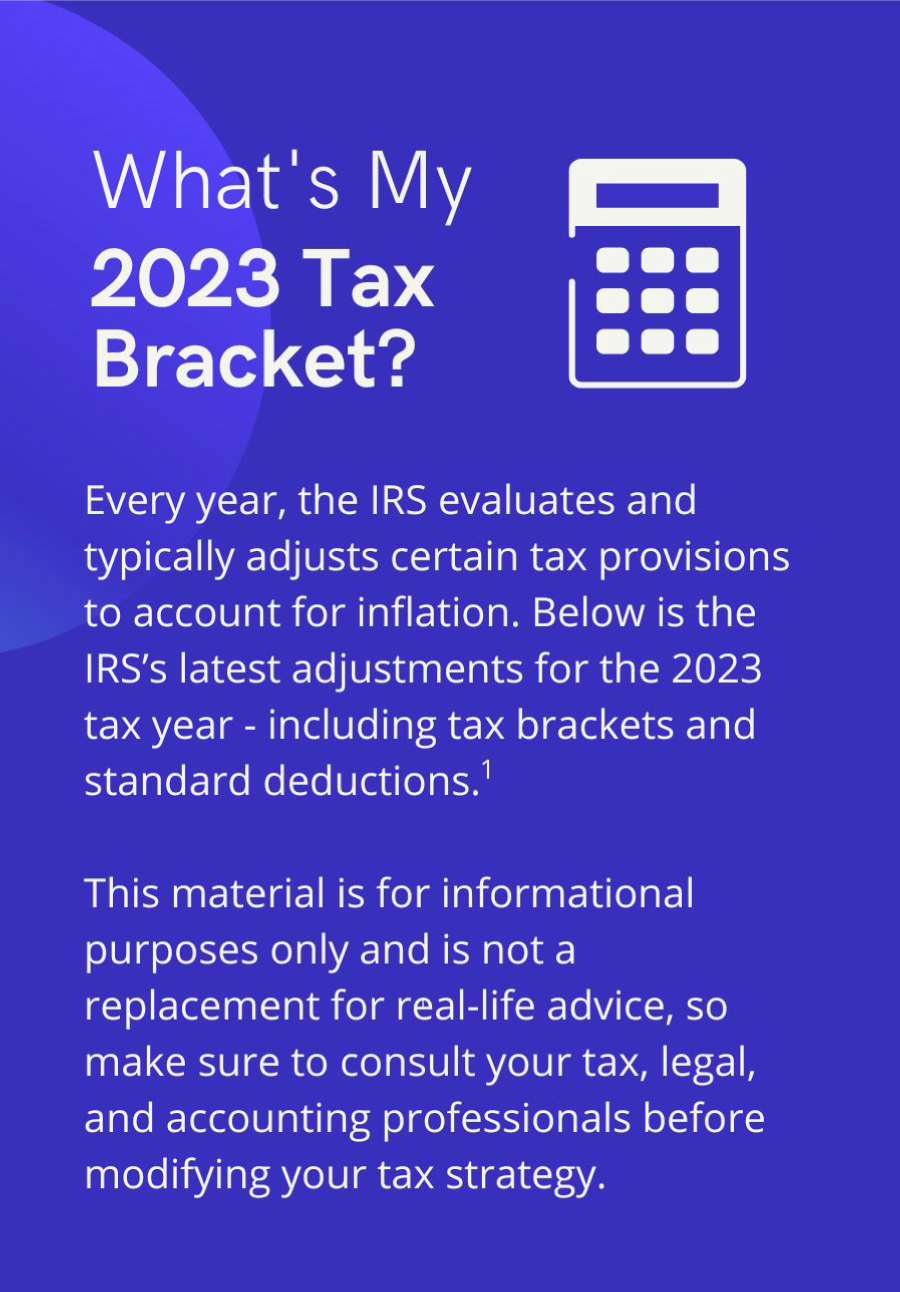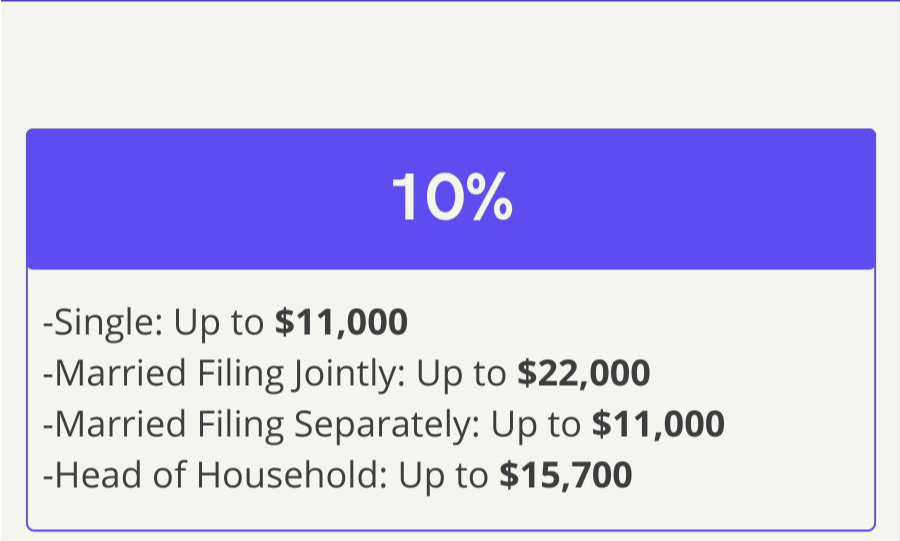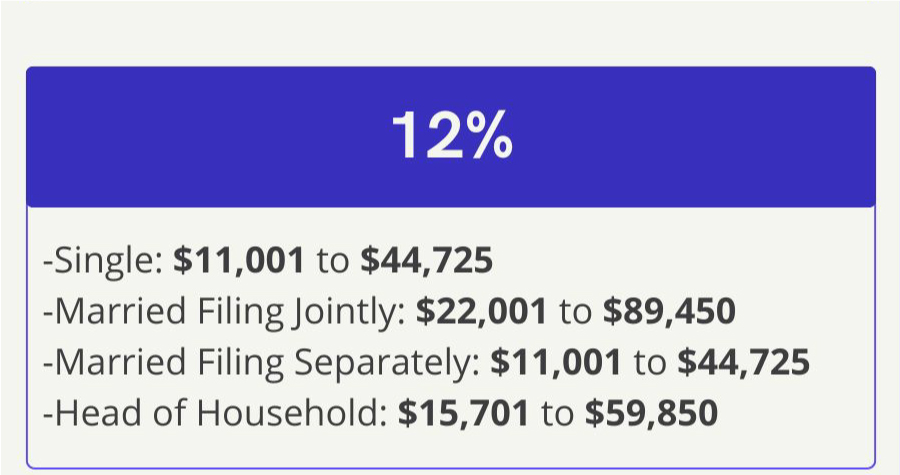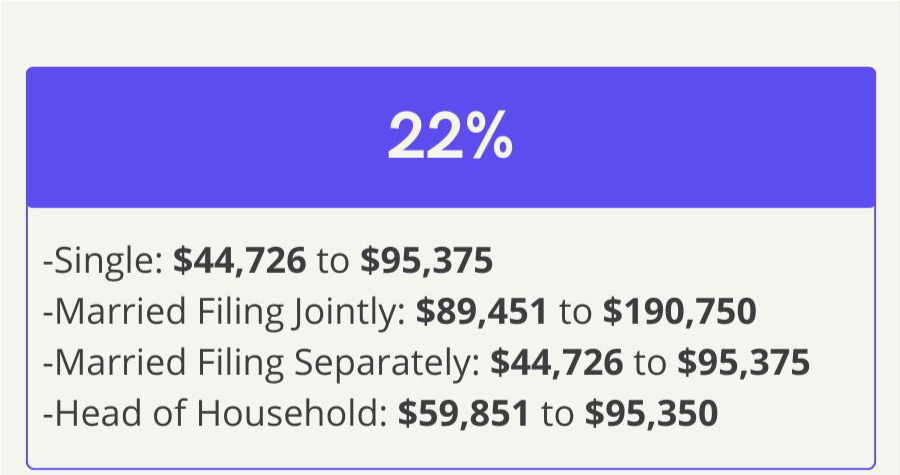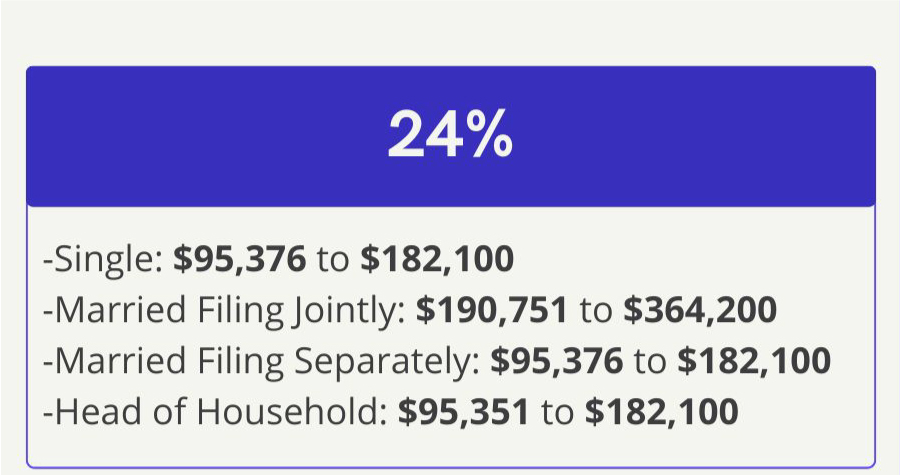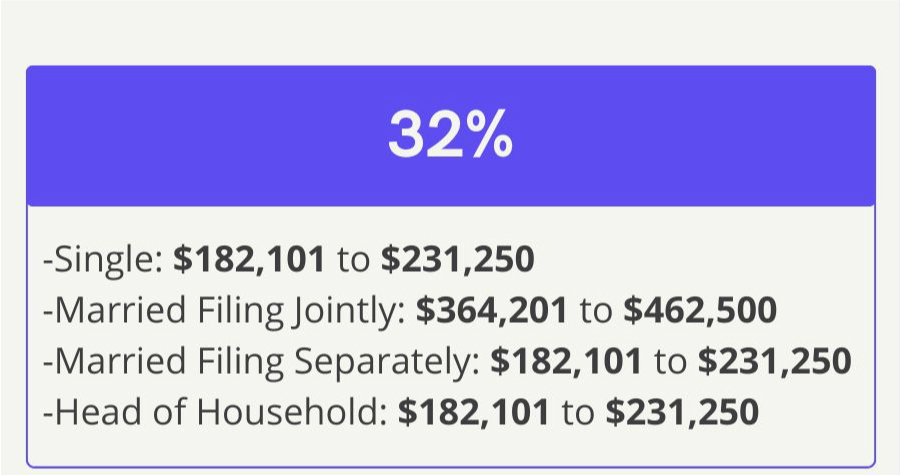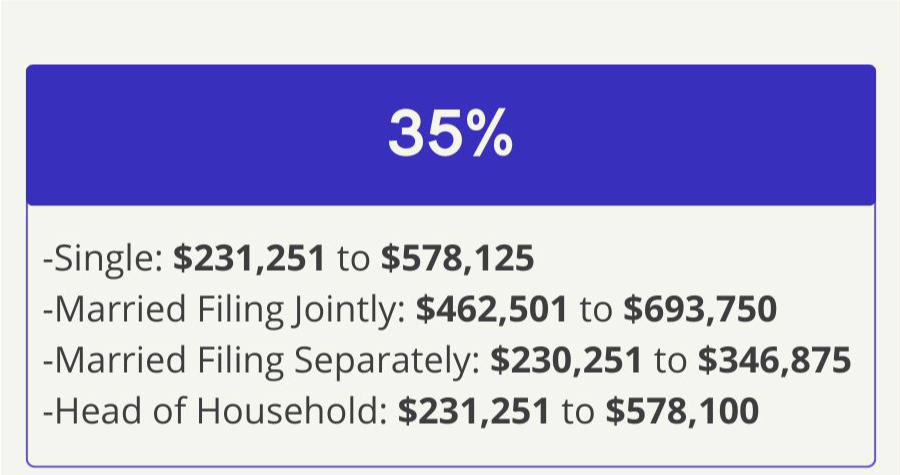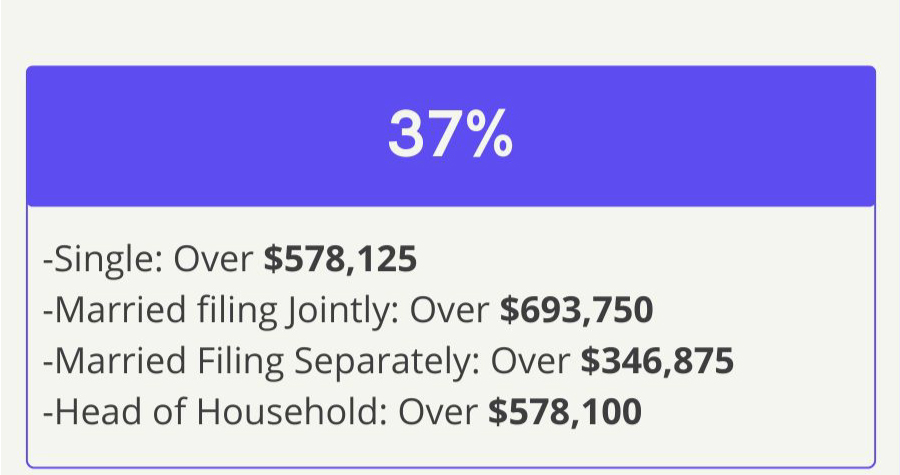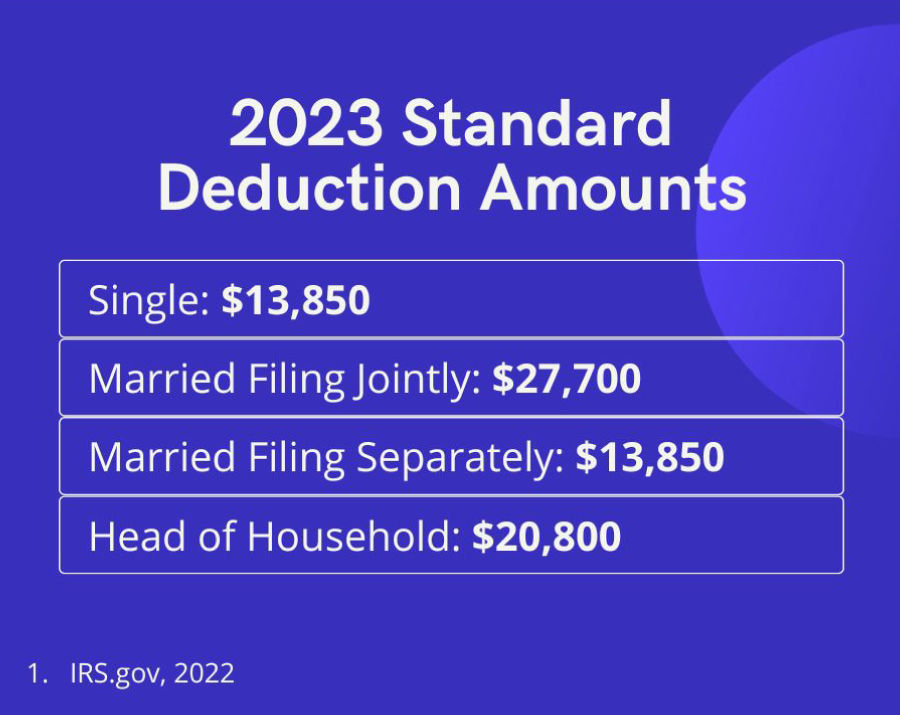 Related Content
In recent years, a new personal finance concept has caught FIRE: Financial Independence, Retire Early.
From diapers to vacations to groceries, emergency trips to the doctor and more, planning for your financial future is some superhero-level stuff when it comes to family finances.
If you didn't show up tomorrow, would your employees be able to go it alone?