Life Insurance Myths: Debunked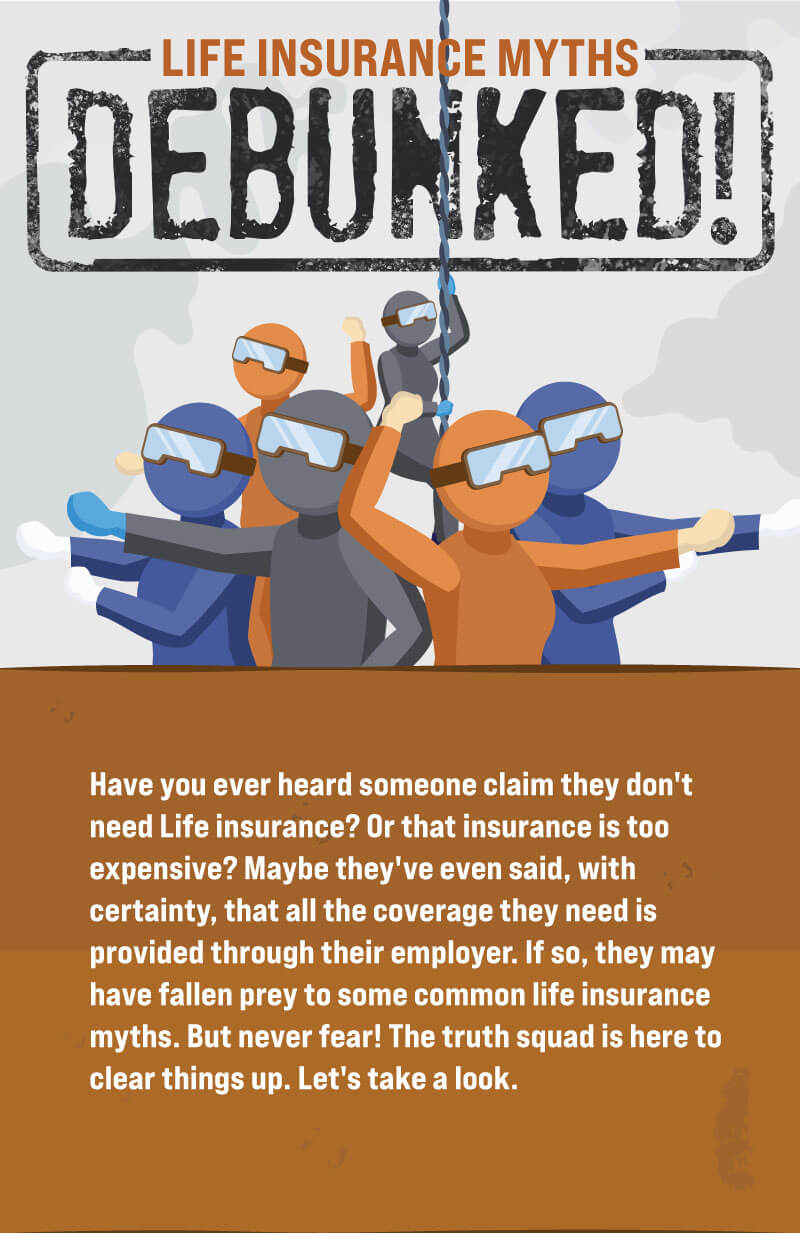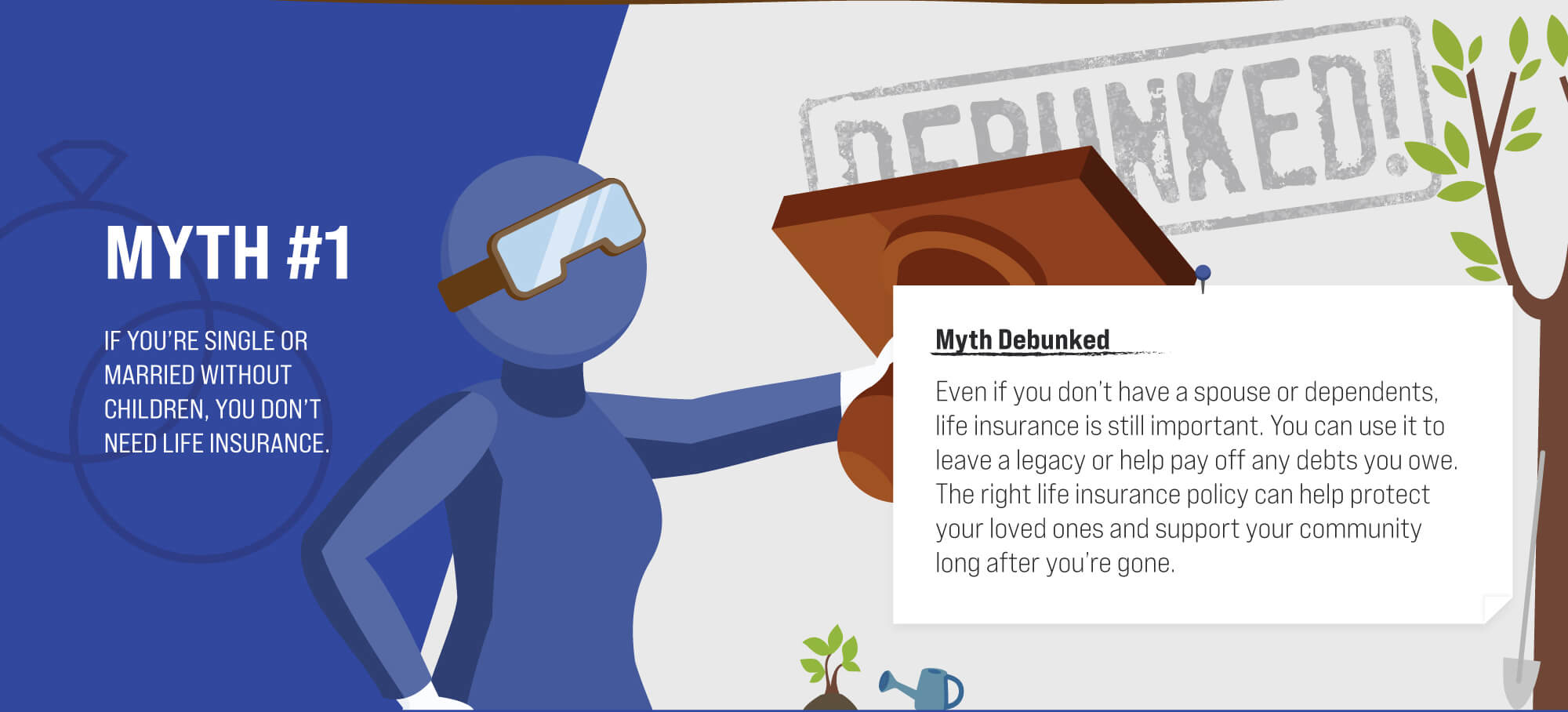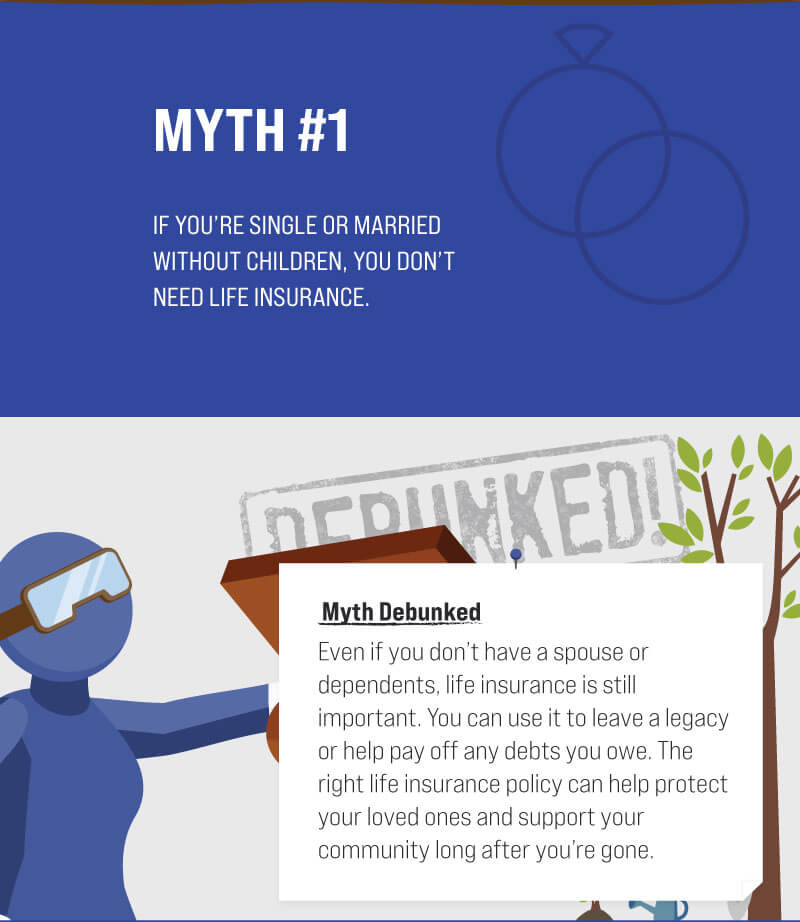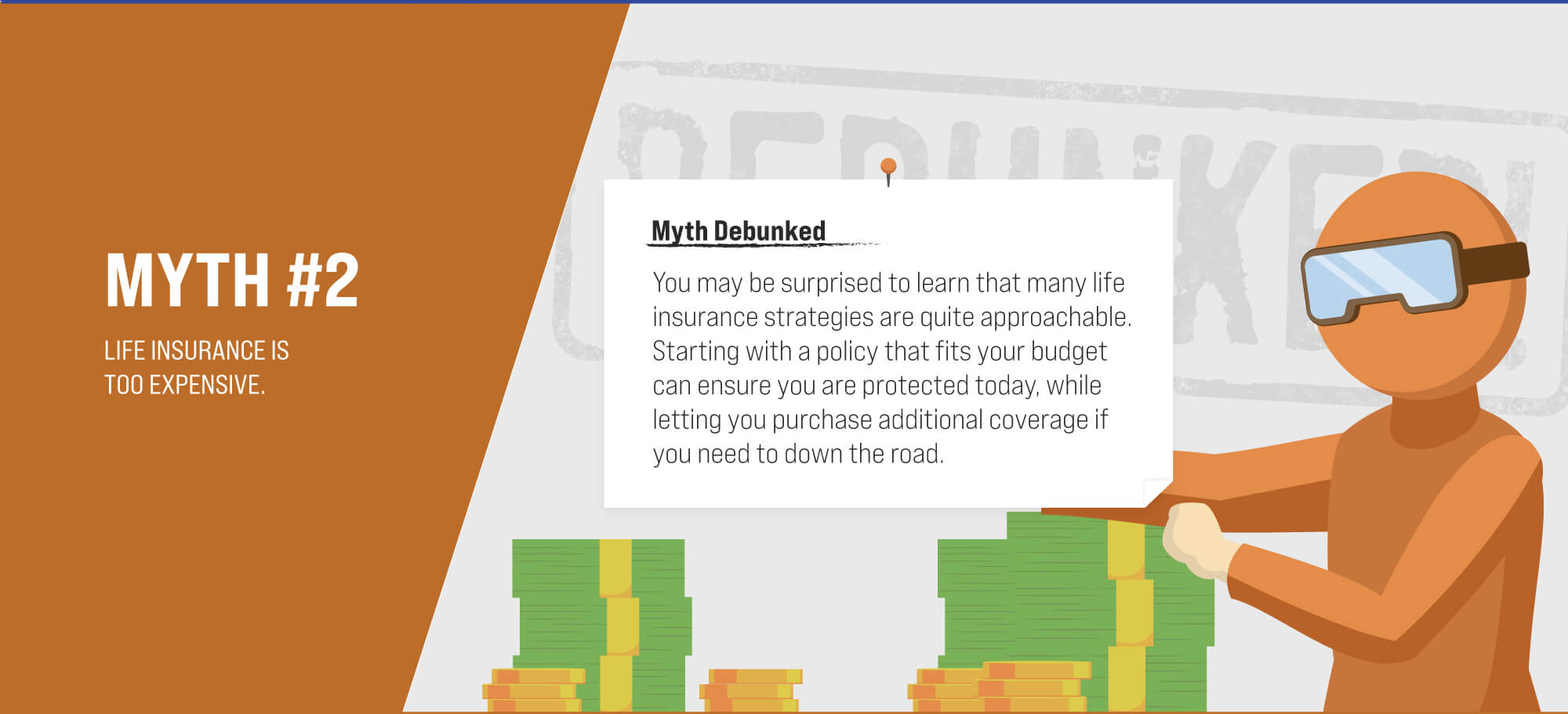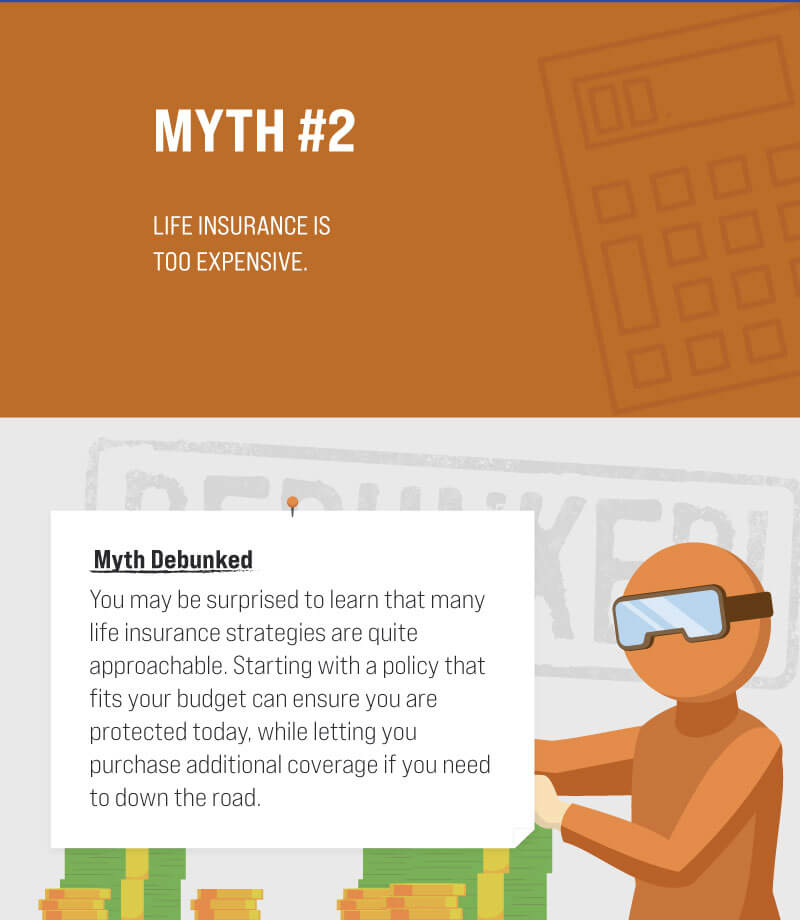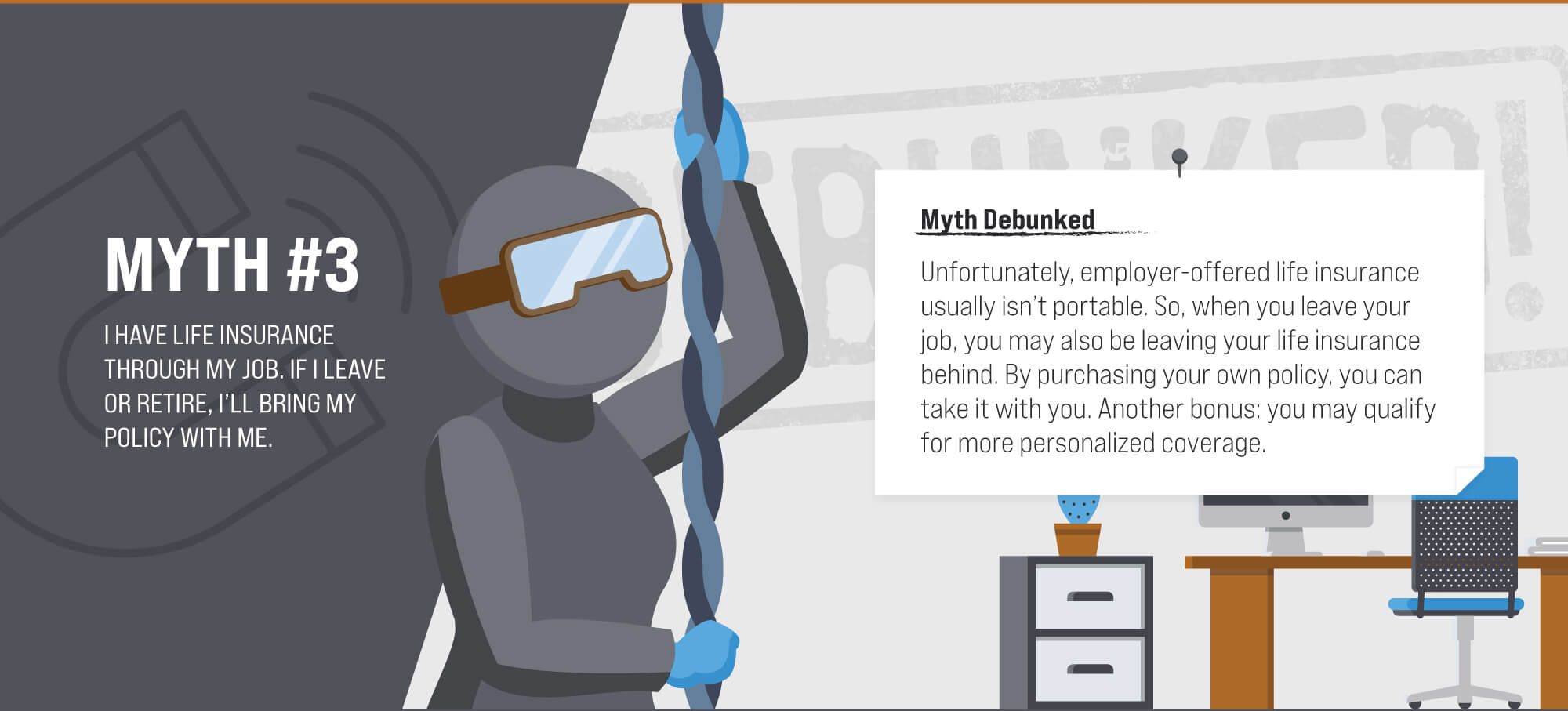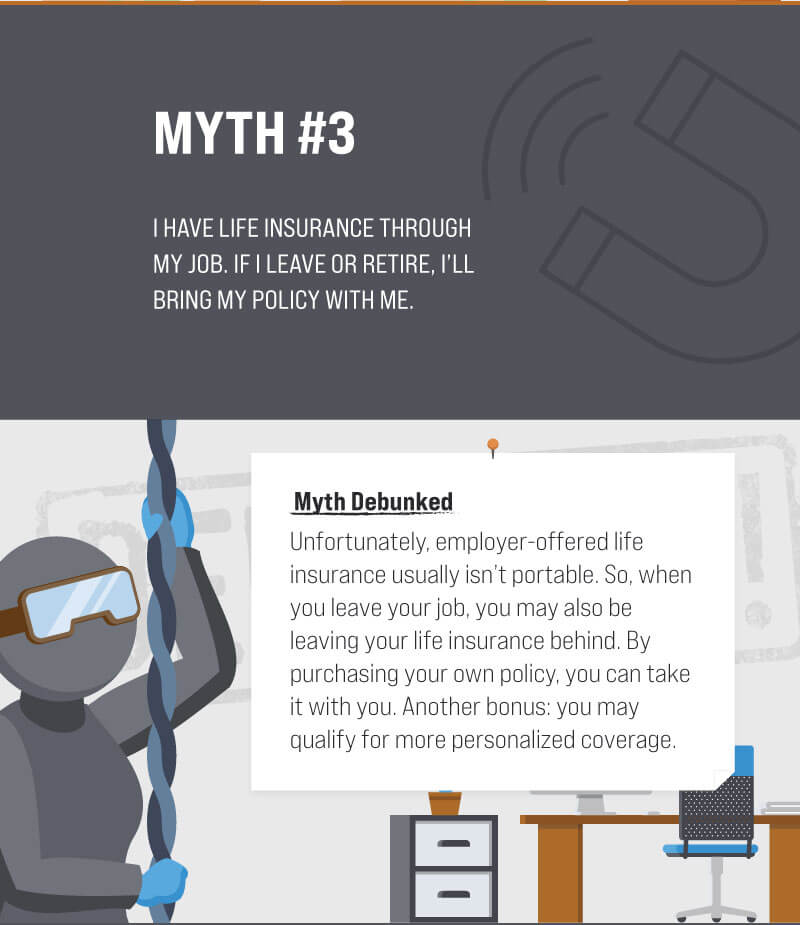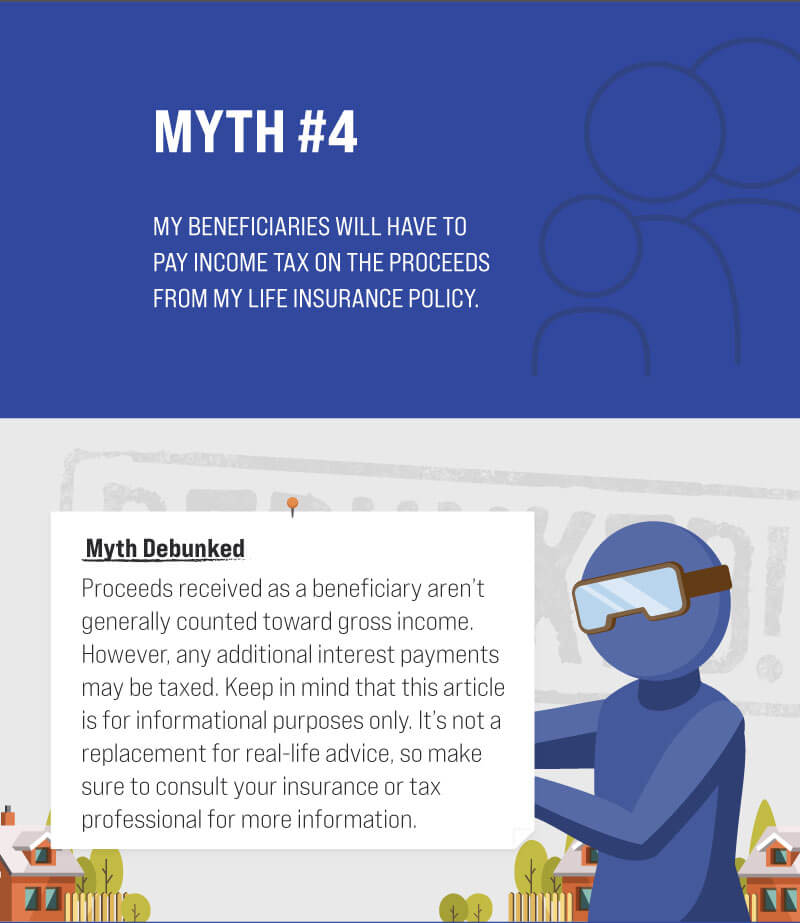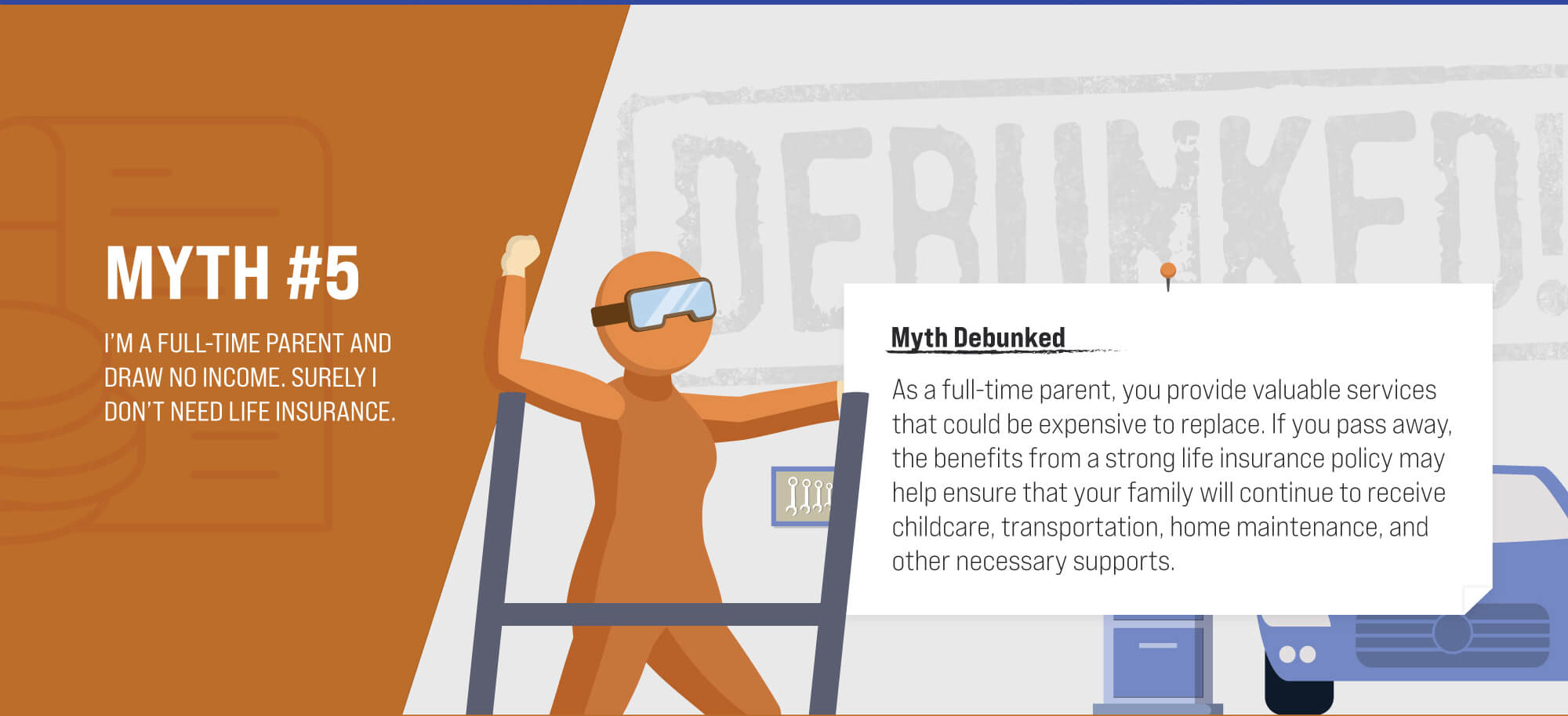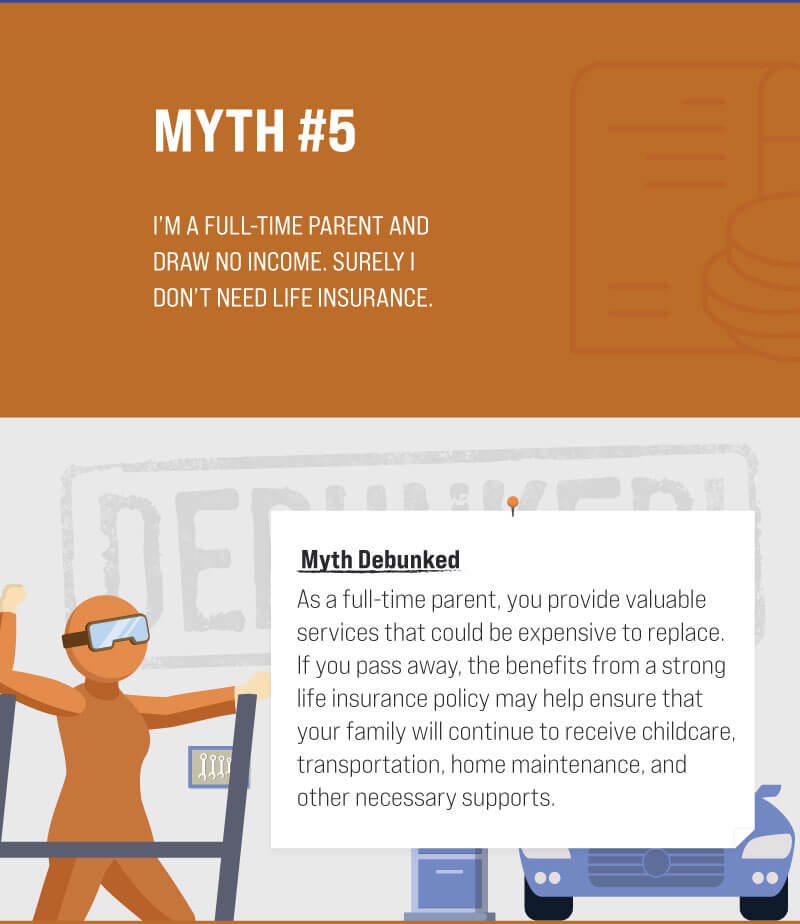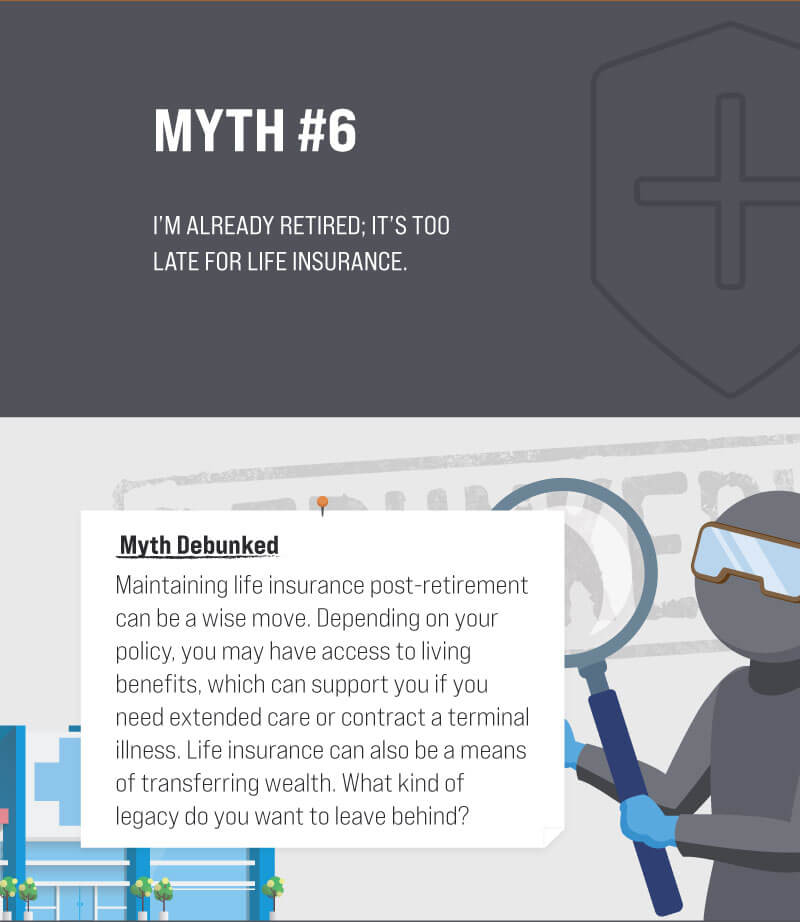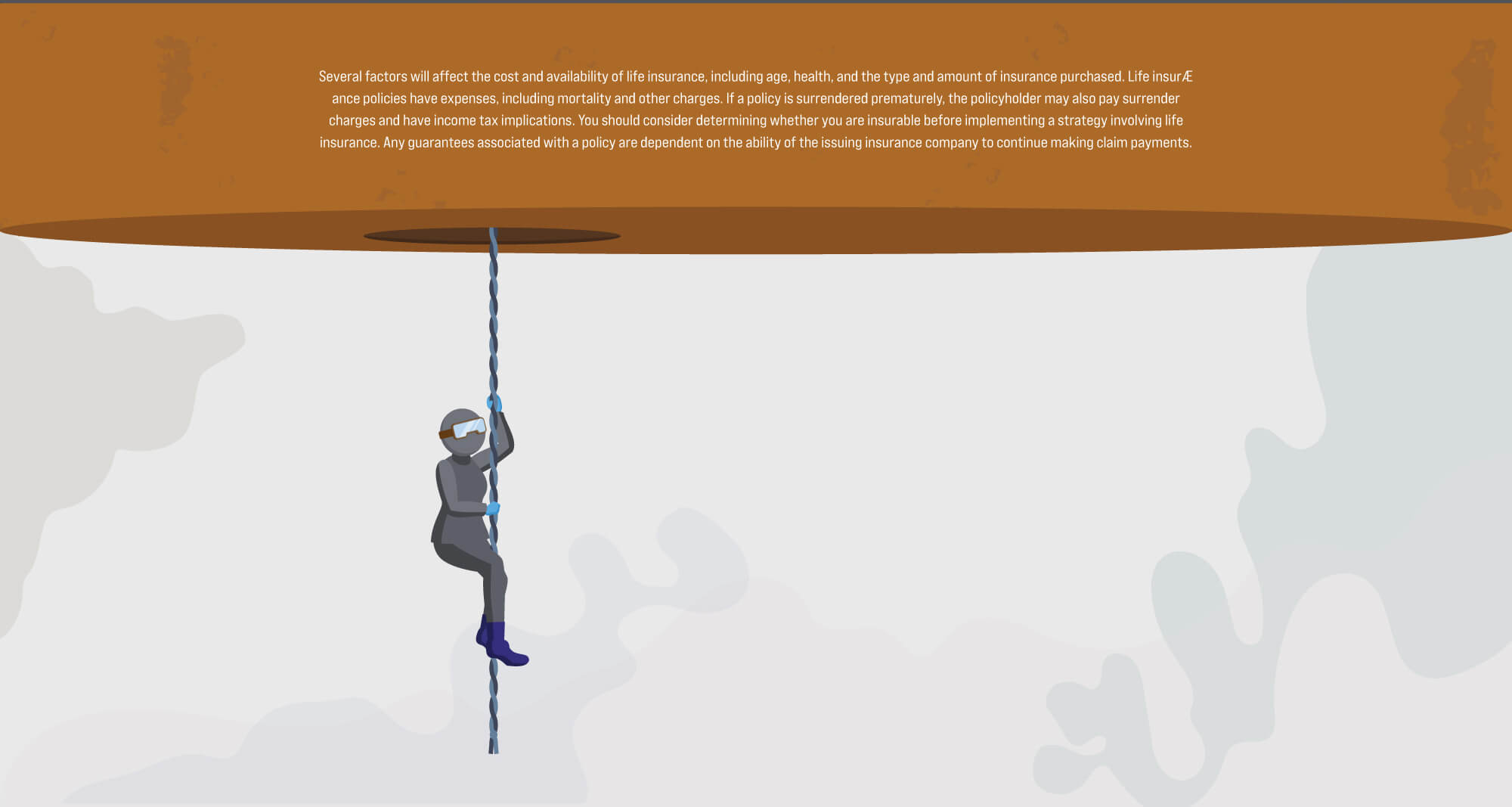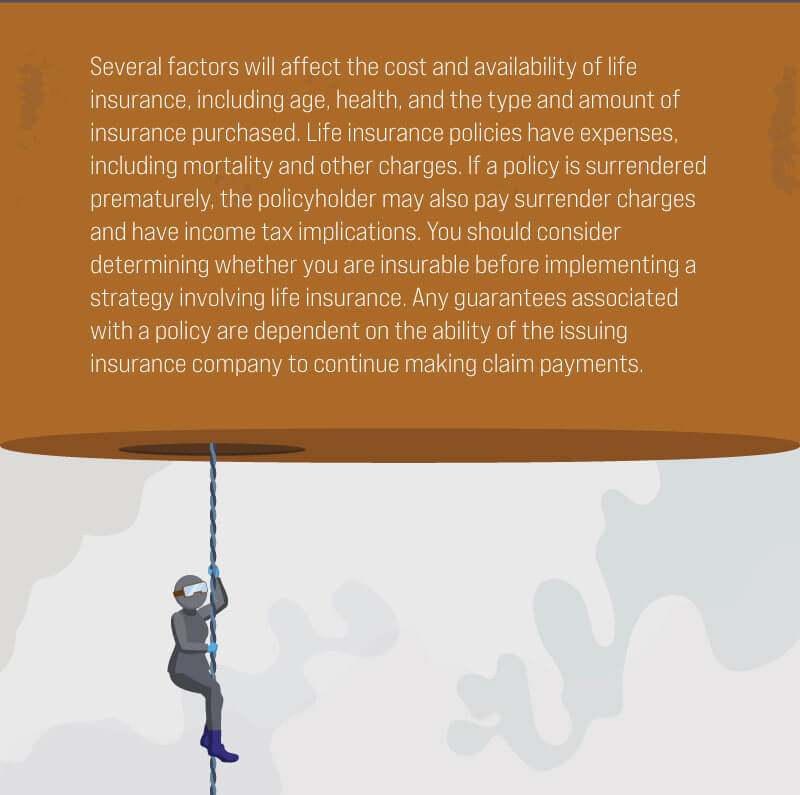 Related Content
You may be considering purchasing a vacation property, this can be an exciting milestone, but there are a few things to consider first.
Retirement is one of the greatest adventures you'll have. Which retirement adventure will you choose?
A bucket plan can help you be better prepared for a comfortable retirement.