Data Thieves from Outer Space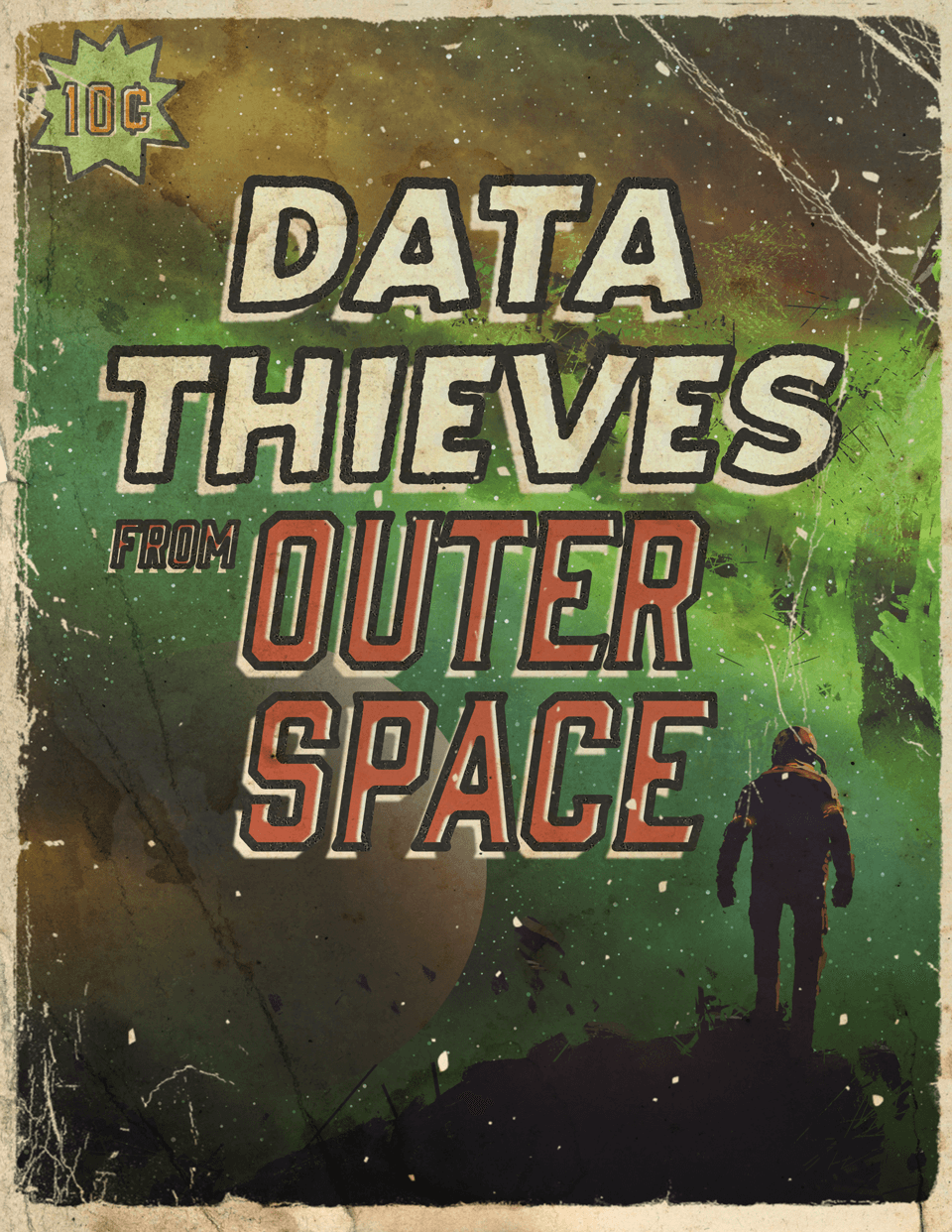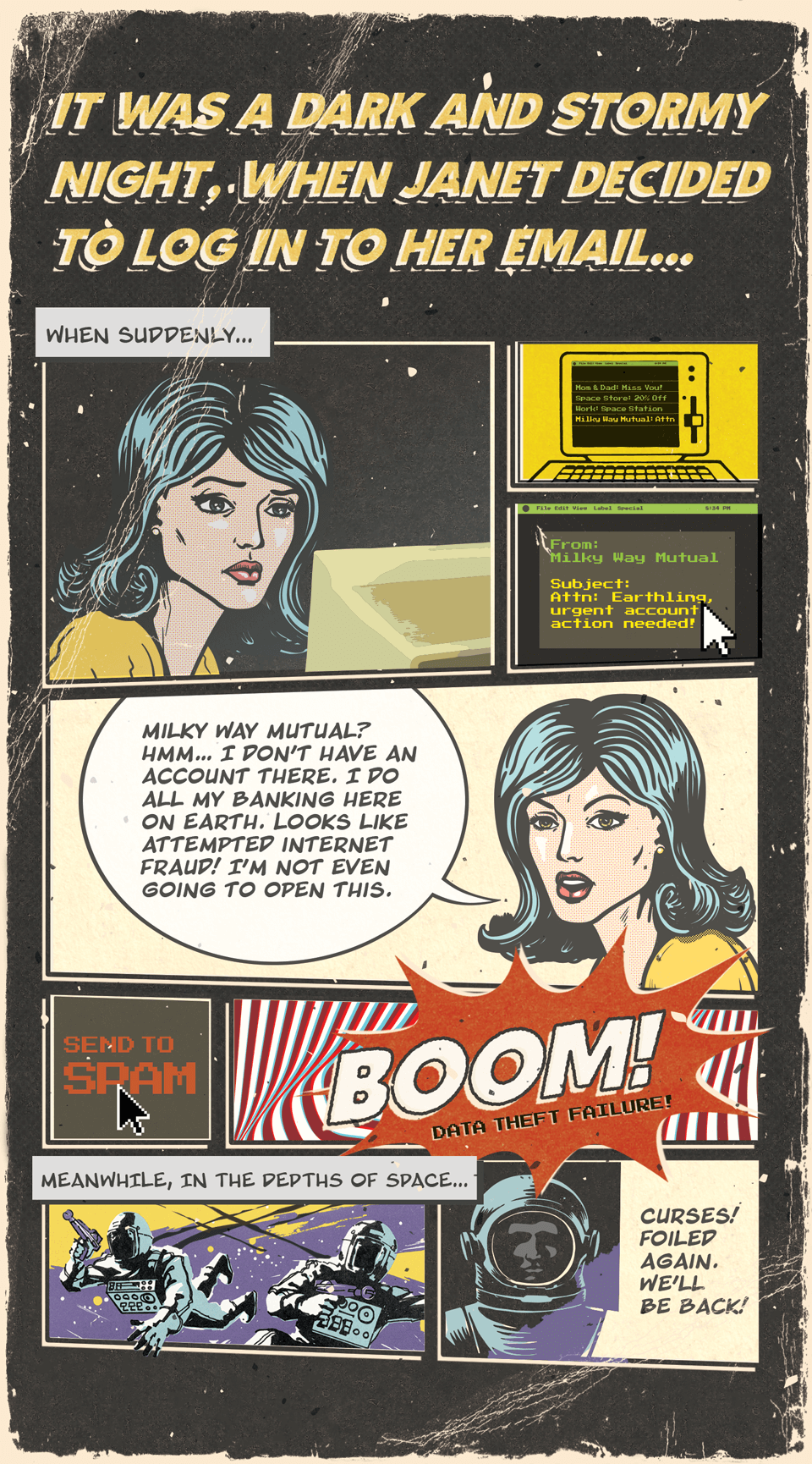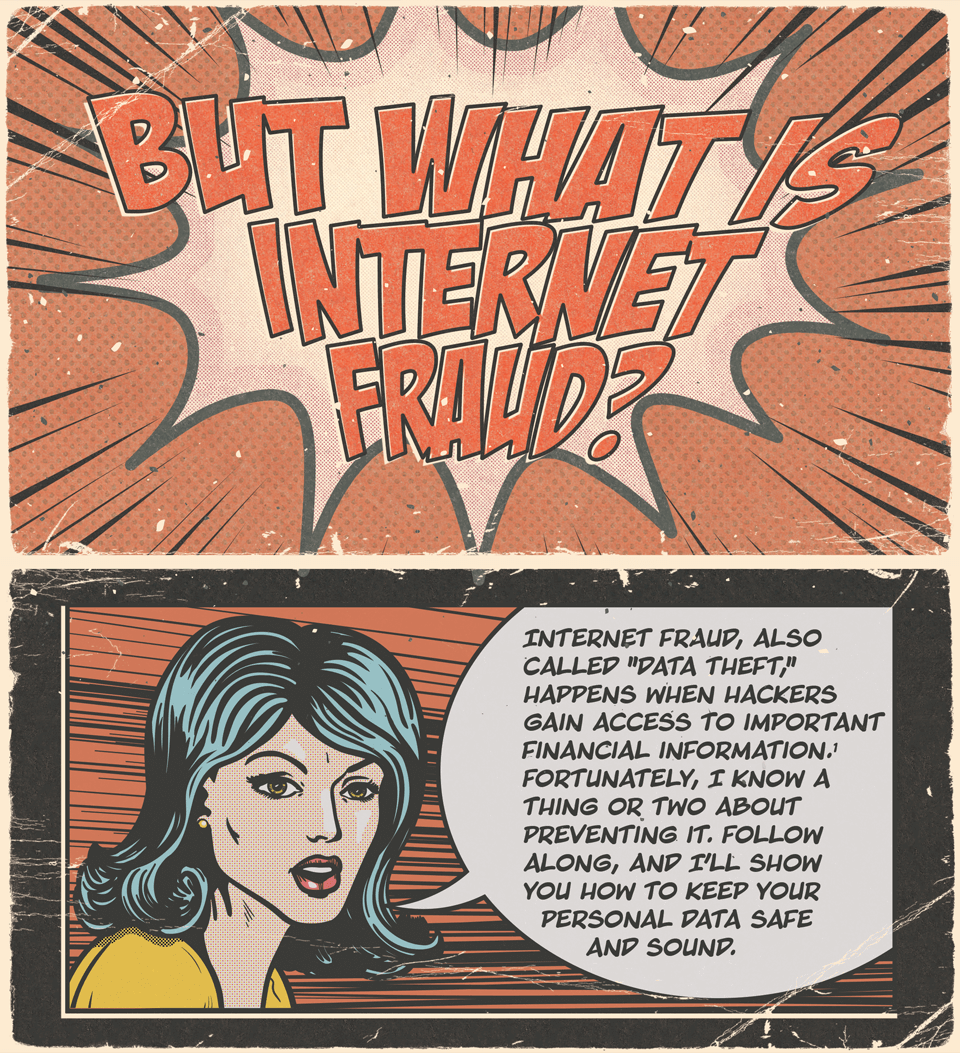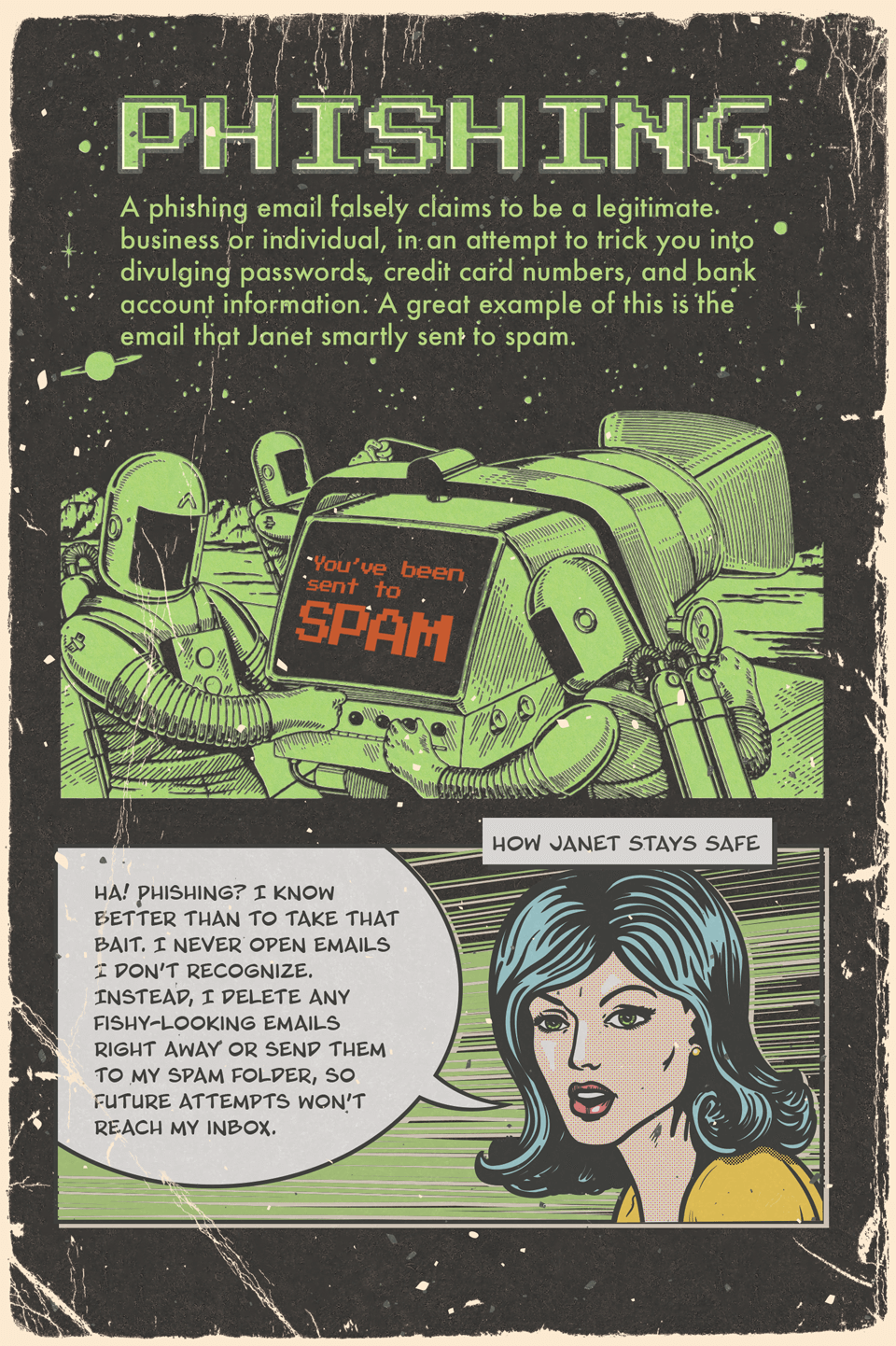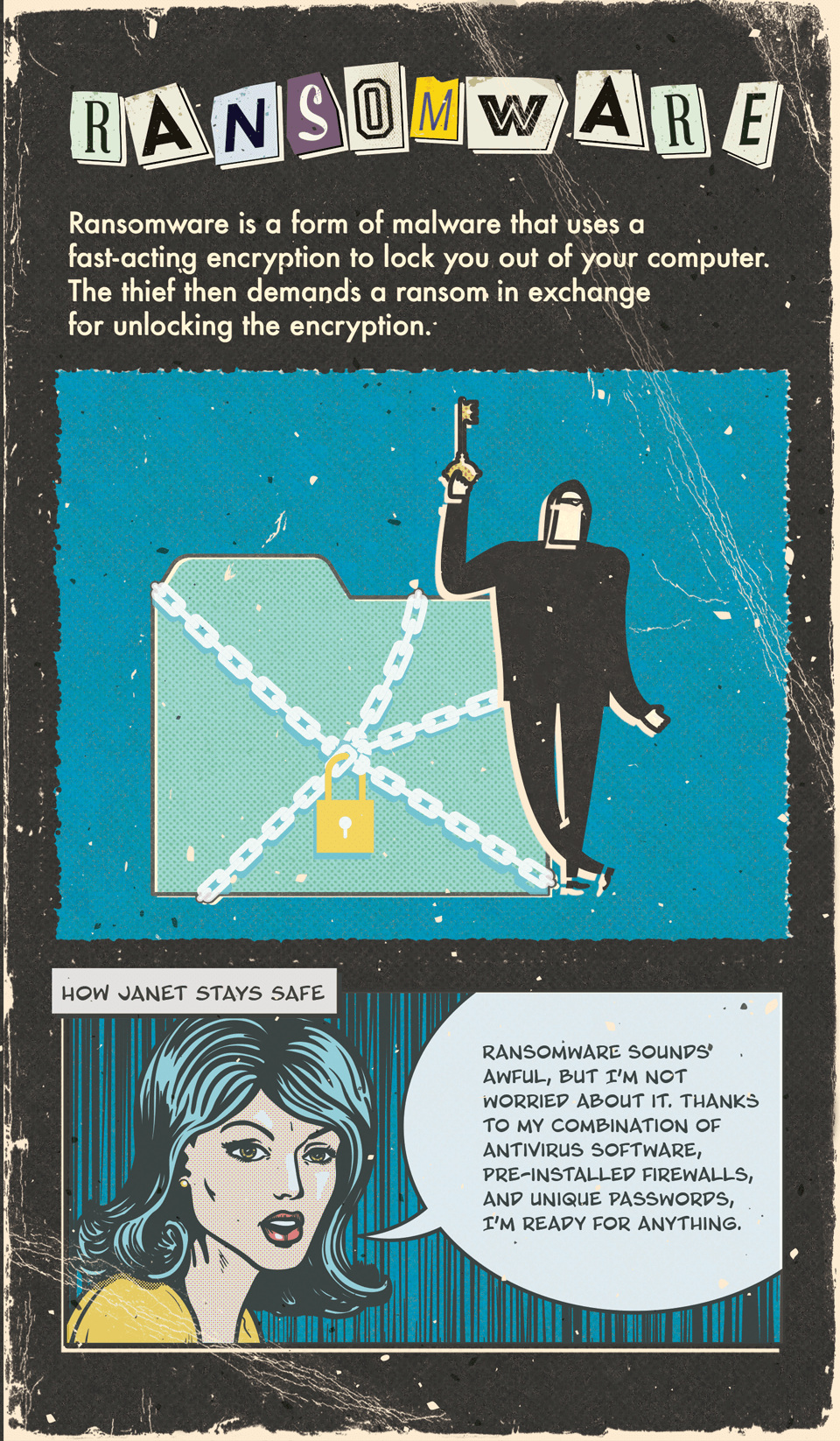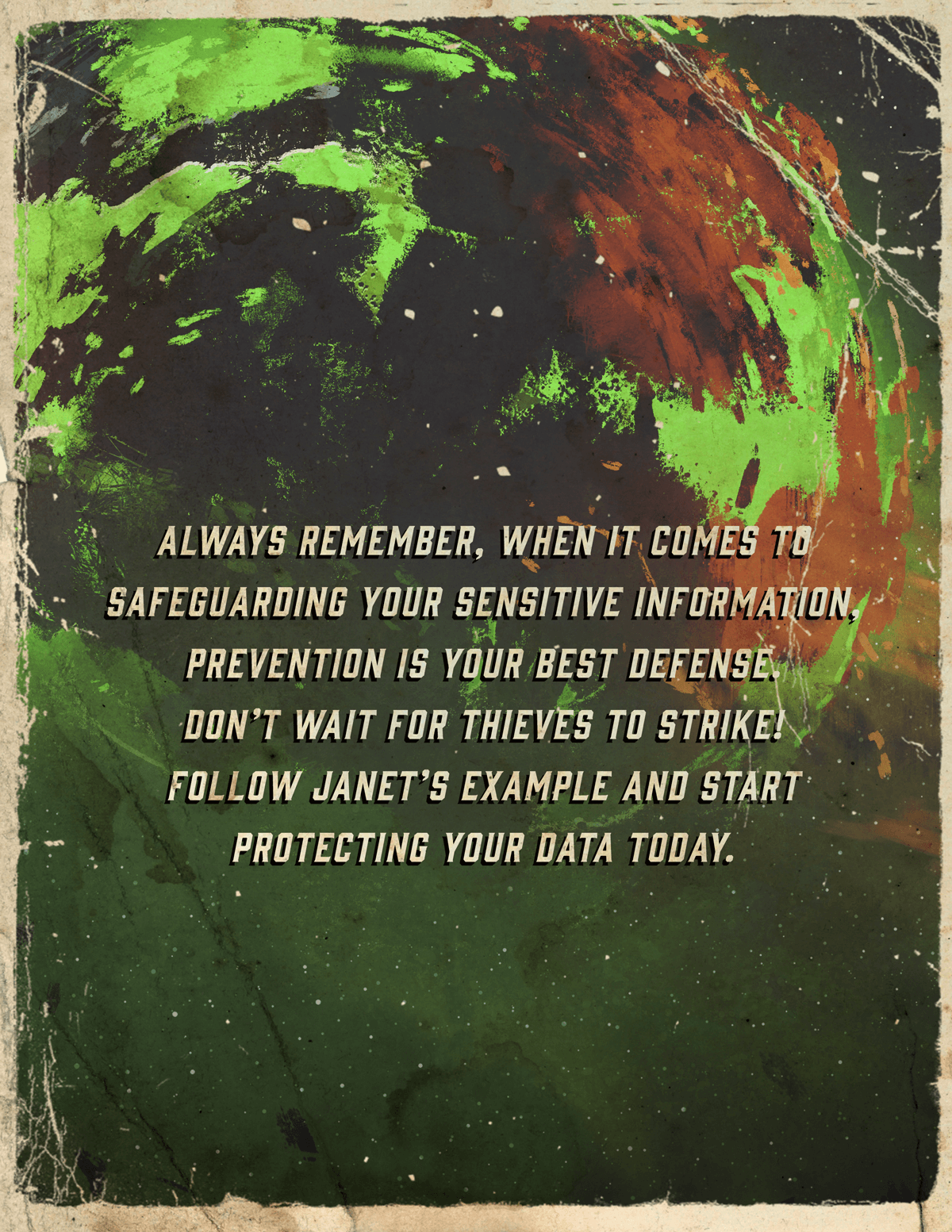 Related Content
Understanding some basic concepts may help you assess whether zero-coupon bonds have a place in your portfolio.
A visit to the hospital can be painful, for both your body and your wallet. Don't let it be more painful than it has to be.
Determine if you are eligible to contribute to a traditional or Roth IRA.